STICK ANYTHING, ANYWHERE! 

JUST PEEL, STICK AND GRIP.
SUPER STICKY GRIPPING PAD 
is an 
amazing reusable gripping pad
 it allows you to hang anything anywhere, and when you remove it, it won't damage the surface or leave behind any sticky residue. You can
remove
and
reuse
the pads over 1000 times. Just rinse it off when you're done. 
These gel pads do not suffer damage from UV exposure or high temperatures, thus, they can withstand high heat and sun exposure.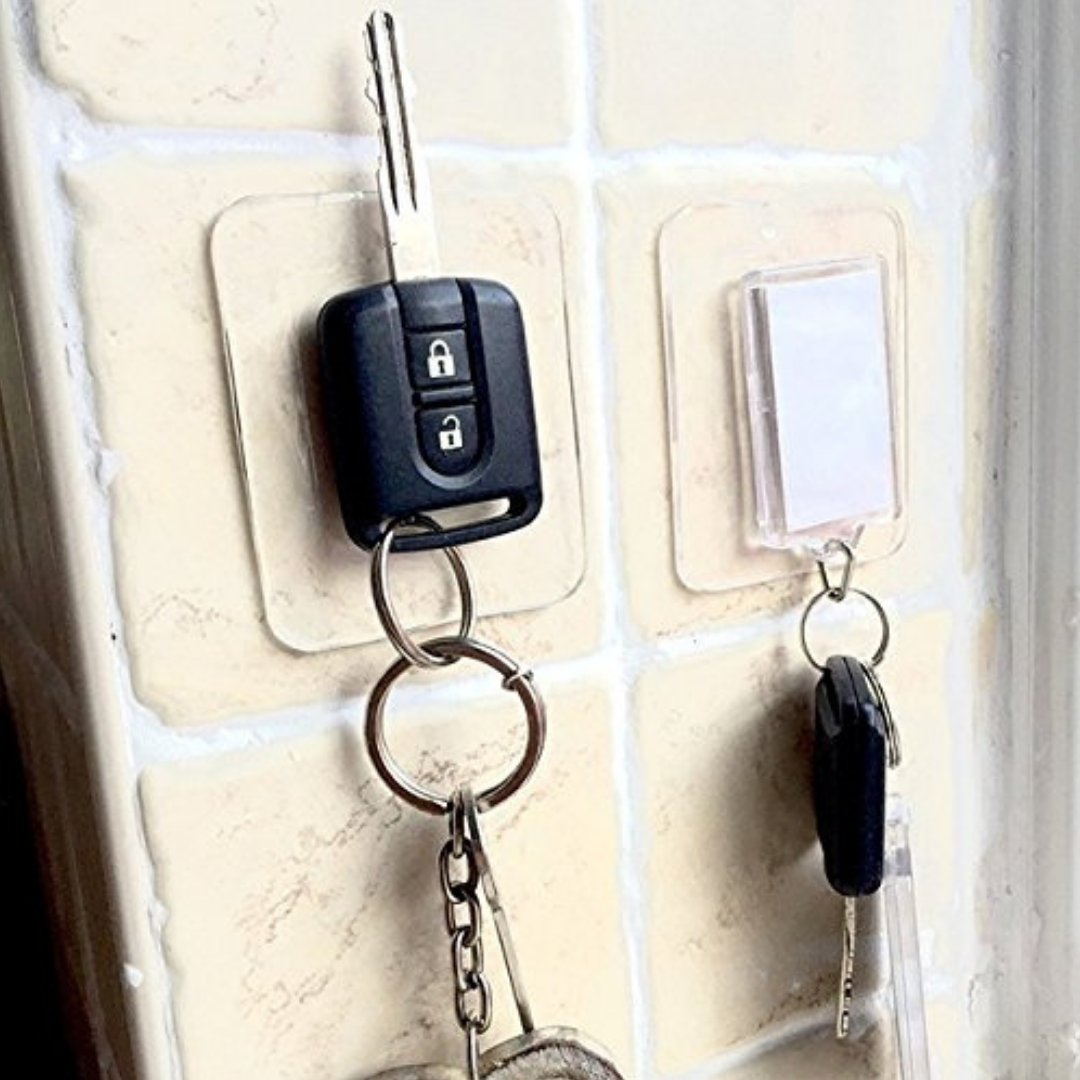 Super Sticky Gripping Pads
 are 
strong
, 
durable
, 
malleable
, and extremely 
versatile
You'll get
10 pads in each pack
so you'll have plenty of options for how to use the pads. it 
can also comfortably hold objects up to 5lbs.
It perfectly works on:
Plastic
Glass
Drywall
Tile
Wood
Steel
Package Included:
1 pack x Super Sticky Gripping Pads (10 pcs)