Description
THE ONLY CAN OPENER TO END ALL YOUR HARD-TO-OPEN BOTTLE FRUSTRATIONS!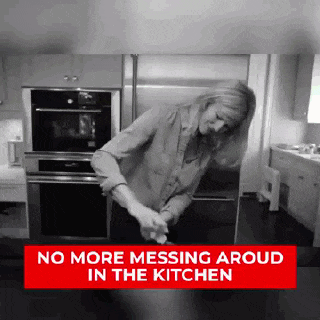 Have those jars that no matter how hard you try, just won't open?
Worry no more! Our 8 In 1 Can Opener is the perfect solution that every kitchen should have! It opens 8 different types of seals and lids with ease. This amazing tool can open bottles, bags, and cans!
 8-In-1 Multifunctional: It can open cans, prying cans, open beer lid, hooks, and pull off the pop-up ring. Good helper for your kitchen.
 High-Quality Materials: Our can opener is made of high-hardness ABS material and sturdy food-grade stainless steel blade, which will not rust or crack, and has a long service life. It can open any lid smoothly without leaving metal burrs.
 Easy to Use: Labor-saving can opener with a rotary handle is specifically designed for people with weaker grip strengths to open cans effortlessly and safely. Ergonomic handles offer maximum comfort on hands.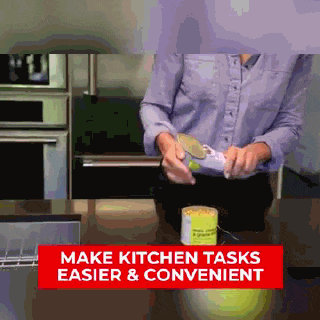 Easy to Clean: Just wipe or rinse it under running tap water and dry completely after use.
SPECIFICATIONS
Material: Plastic+Metal
Size: 18.5 x 6.5 x 5.5CM
PRODUCT INCLUDES