Description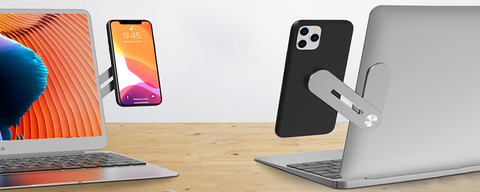 This Magnetic Side-Mount Clip can clamp tablet or cell phone to laptop to get multi-display computing experience, extend your screen, increase your productivity, and multitasking at the home , office, or on the way.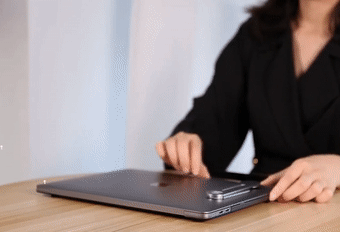 ✅Work Efficiently
✅Flexible Adjustment
✅Double Screen Interactive
✅Golden Ratio Perspective
✅Reduce Cervical Spine Fatigue
✅Portable & Wide Compatibility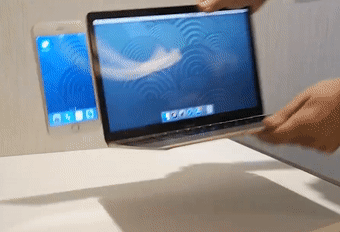 Multiple Monitor Display
Adsorb the mobile phone next to the laptop or display, enjoying a dual-screen.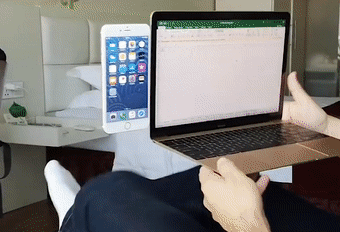 Does Not Obstruct The Screen
The study, work, movies, games, live broadcasts can all be carried out simultaneously.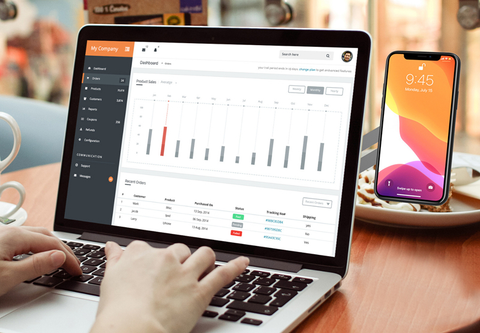 Flexible Adjustment Of Different Angles
You can adjust the comfortable angle according to your needs.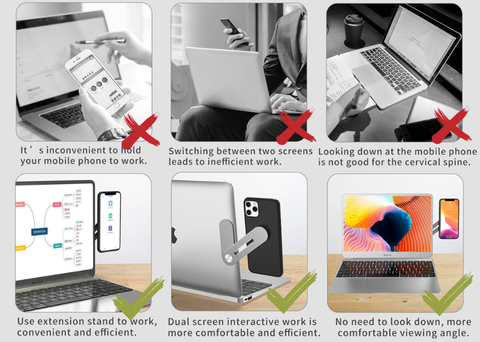 Support Charging
Reserved charging port, support charging while using.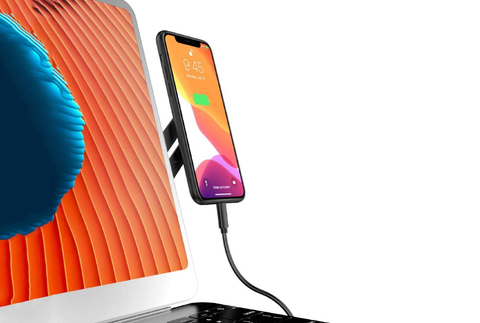 Portable For Travelling
The dual monitor mount is small, solid and lightweight shape makes it easy to take away into your bag during traveler, analyst, and others.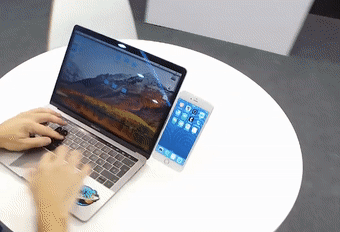 Easy Use
It is very simple to install, carry and use. A protective sponge is attached to the magnetic contact surface to effectively protect your equipment.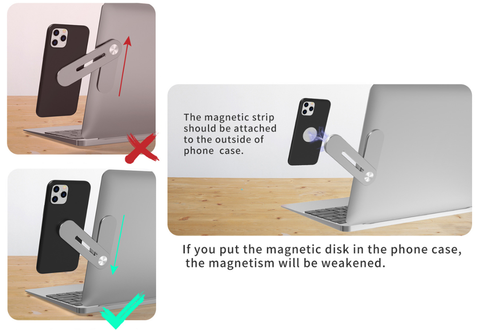 High Quality
Good materials decide everything, make digital life better. Complimentary two ferrite magnets(for sticking the back of the phone).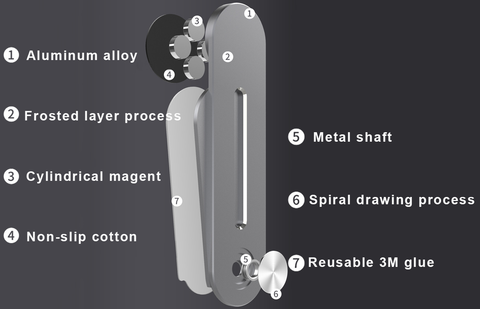 Compatibility
Universal compatible with iPhone and Android phones and iPad mini from 4-8 inches.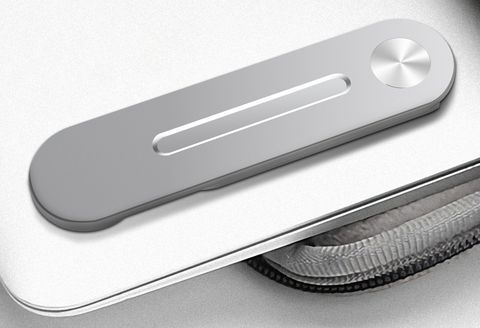 Specifications:
Material: Aluminum alloy
Color: Silver Gray
Size: 12*3*0.5cm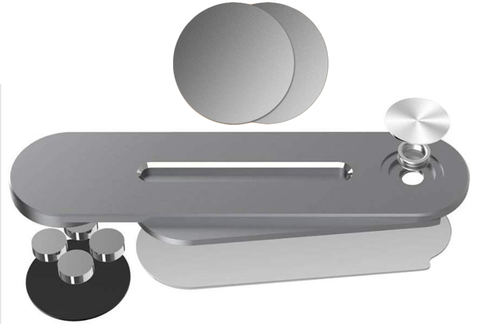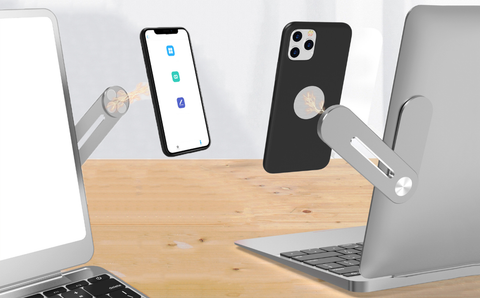 Q&A
Q: How much weight is this able to support?
A: I don't t know how much weight but it holds my iPhone 11 without any problems. I'm able to have it side by side while working with the laptop. I recommend this product. (From David Saldana)
Q: How do you remove it if needed and can it be moved to another device?
A: This office supply has 2 pieces of 3M paste. There is a spare 3M paste. Can be transferred to another device for use.(Dpood Tech)