Description
Prevent those nasty mosquito bites through
Natural Mosquito Repellent Patches ?
Have you heard of the 

Skeeter Syndrome

 on kids?

  

From time to time some kids could experience a large local reaction that was derived from the mosquito saliva.

  
Kids with this unwanted syndrome could have VERY large swelling that could last 1~2 days.

  

Do you think your kids are in the safe region from mosquitos?

 
In the worst case, 

kids with Skeeter Syndrome could have
their
entire arm/leg swelling that could bruise and even lead to the 

blistering

!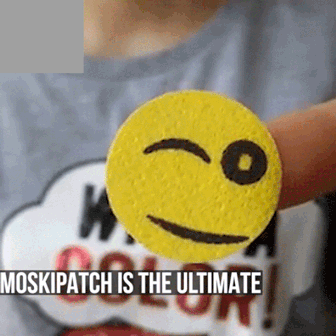 The outdoor season is already here.

  

We have an inexpensive and easy solution that can decrease the rate of mosquito bites. The Natural Mosquito Repellent is so convenient and long-lasting that can be "patched" to your kid's clothes, strollers, hats, etc – it can be stuck to ANYWHERE at ANYTIME!
✨ 

Features:
Made With Natural Herbs: Our Natural Mosquito Repellent Patches did not use ANY chemical. 

 

That means all parents should not worry about those nasty chemicals. 

 

Simply attach to clothing or their belongings and do not worry about mosquito bites!
Prevent from the Skeeter Syndrome: Some kids experience bruising or even blistering after mosquito bites. 

 

We are here to help! 

 

Simply attach our products

 

and get the job done! 

 

It is so convenient that you will find for more!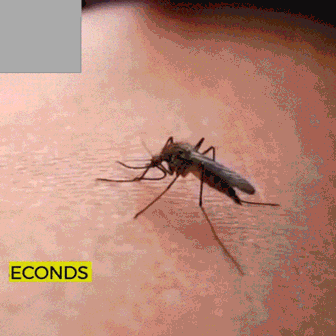 The Best Gift: This is "the" must item for all parents. 

 

Or do you have a grandchild that you love? 

 

Or do you have friends that recently had newborn(s)? 

 

All the parents with newborn baby will be SO HAPPY having Mosquito Repellents Patches.Make sure grab it!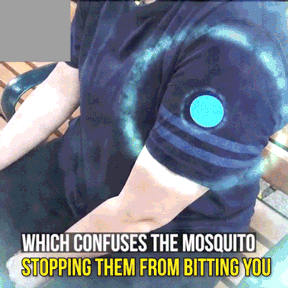 ✨ Specification:
Active ingredient: Citronella / lavender / lemon essential oil
Amount: 20 packs / 30 packs / 40 packs / 100

 packs 

(6 pieces per pack)



✨ Package Included:
1 set Natural Mosquito Repellent Patches (Random color style)
❌ Note: It can be attached to clothing, furniture, etc. But can NOT be attached directly to the skin.